Frederick "Freddo" Rafferty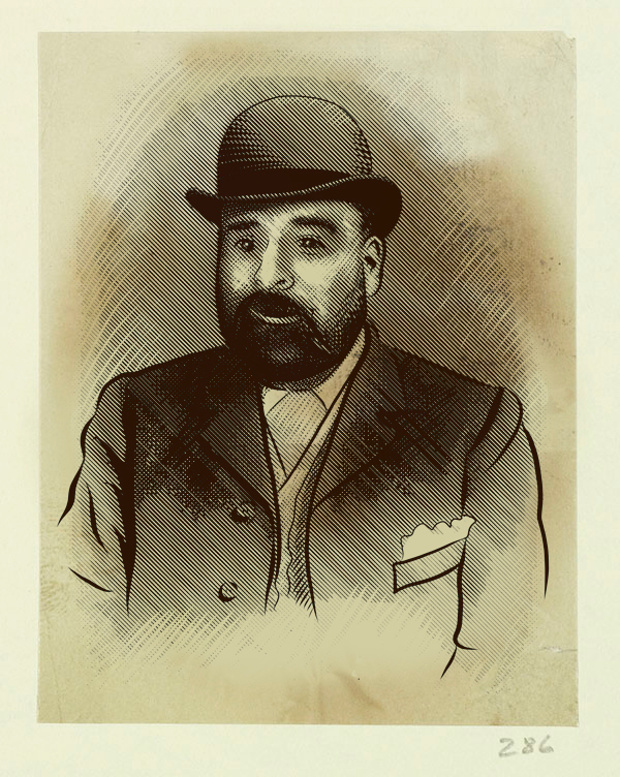 A common street thug with a penchant for brawling and womanising, Freddo came to the Society's attention after successfully mugging the nine-dimensional being known as the Glistering Phantasm. Over a long and violent career, he racked up an in impressive list of victories, and an even more impressive list of venereal diseases.
The majority of his service was with the Hatfield Chapter, where he was instrumental in both causing (and then later helping to reverse) the Unhappened Winter incident.
After succumbing to a sentient strain of syphilis acquired from an unwise liaison with an otherworldly entity, Freddo castrated himself with a butcher's knife and ended his days in the Society's Carfax Sanitorium.